by Chronis Lalas
Kids, nowadays, are getting used to playing video games from a very young age. As a result, they tend to spend many hours-per-day indoors, even during summertime and they, also, lose communication with their parents.
Recently, a friend of mine, accidentally, found a way to nudge his children to spend more time with him outdoors when he downloaded (free) a mobile game in his Smartphone.  That's no other than the game that everyone is talking lately, Pokémon Go.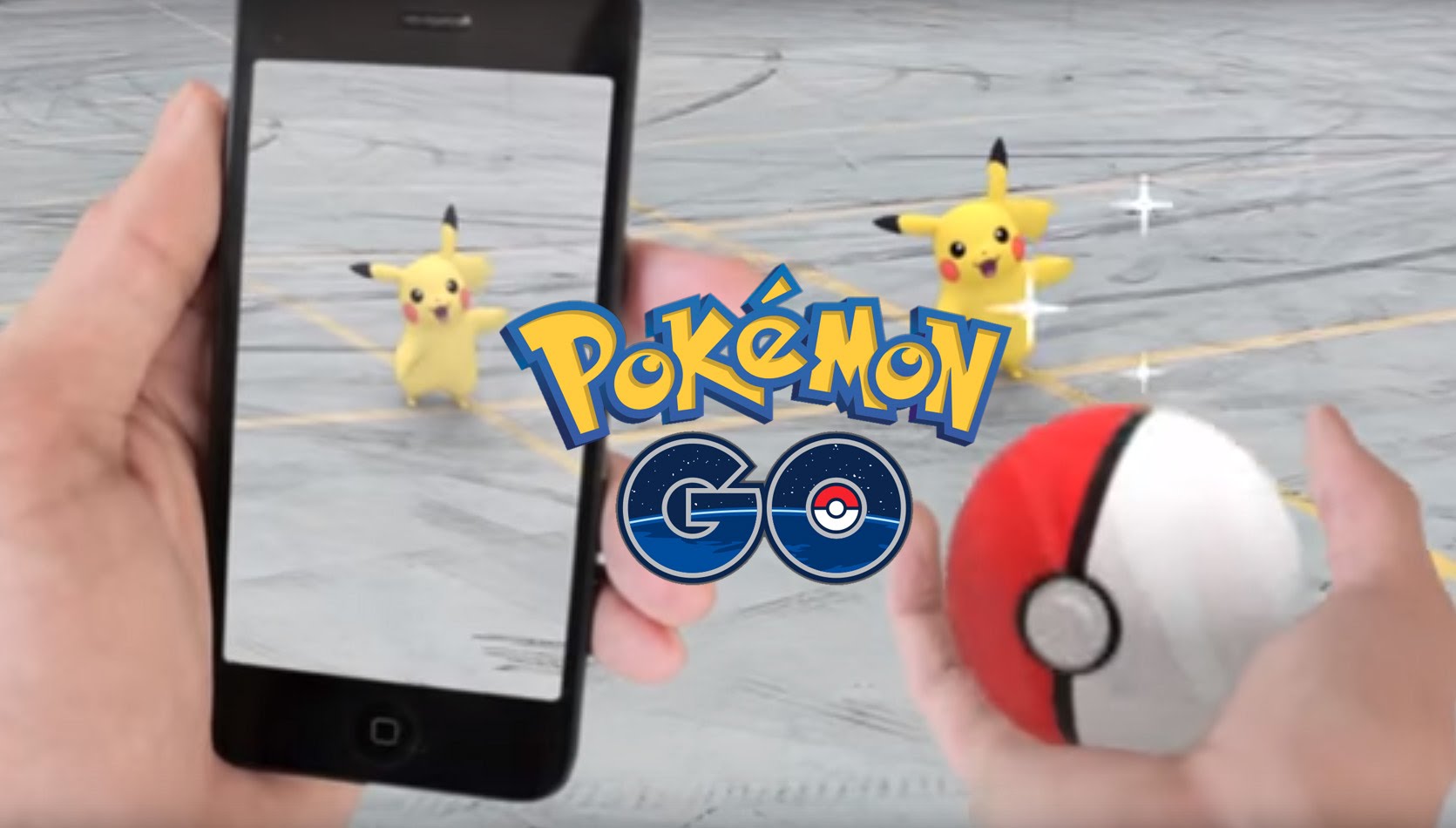 In short, Pokémon Go is a virtual reality mobile game in which every user (trainer) has to spend time in different places in order to find (catch) as many Pokémon as possible and walk a specific amount of distance in order to make his/her virtual eggs 'hatch' etc.
When this friend of mine started playing the game with his 8-year-old son they spent a lot of time together and had so much fun outdoors that his son is now 'begging' him to do it more and more recently.
Furthermore, his son is learning every time plenty of information for monuments and buildings in their city that he didn't even know they exist – as they are important spots so as to gain different items for the game – and they tend to walk many miles every time on foot!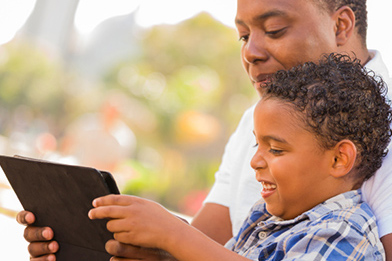 To sum up, the Nudge in this case is to download this game and make your children love walking around the city with you!
Finally, adults and kids decrease the 'gap' between them as children tend to feel they have more things in common with their parents or their older siblings.
Have fun and watch your steps!