by Tom Carr
visual nudge designed by Niyati Mehta
Don't force your kids to do things, invite them to try it instead.
Some examples will help Fathers implement to many tasks with their children.
Example 1.
Let's specify, don't tell your kids to read, instead you can:
Signing up for the library card.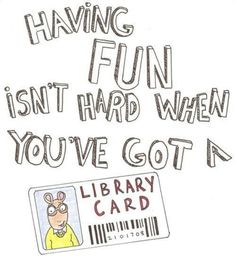 Don't forget to take them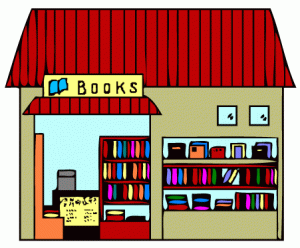 Be interested and involve yourself. Your kids will feel themselves involved in the activities  and feel confident that they are doing things which their parents are also taking part. The importance of the activity increases. This is a psychological but indirect nudge. You have given your child gentle push, a way of boosting. Its not encouraging but a different feeling that the kids get of PARTICIPATION  by and with the parents.