by Tom Carr
illustration and visual nudge by Niyati Mehta
This Father's Day we have worked with Tom Carr's "When They Won't Budge, Give 'Em a Nudge: Gentile Pokes, Prods, Prompts & Pushes to Motivate Young People" to come up with simple ways for Dads to get more involved with their children's lives.
Fathers… here's a very important tip for motivating your children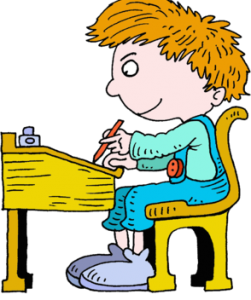 Make your children feel proud of working hard, not for "being smart" or "being talented." Telling them they are smart can often lead to overconfidence and laziness. Praising the effort keeps them working hard and being more successful.