by Niyati Mehta
It is that time in the holidays when camps and summer school are coming to an end. The kids will be back home for the rest of the summer after being used to having an exciting and jam-packed routine. For the next month until school or college restarts, it is our job as parents to help plan a routine and make sure our kids don't become too lazy.

Use this time wisely and enjoy the outdoors while the weather is warm and inviting!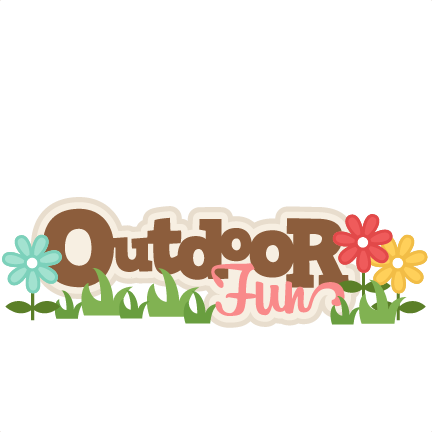 Connecting to nature and being outdoors can get a little messy– or at least, is more fun when it gets messy so we came up with a quick fix to make it easy! We suggest you find a few sets of hand-me-downs or old clothes from the back of everyone's cupboards and store them in drawers or a basket for each person.
Now you're ready to nudge them!
PART 1: When your kids come home tell them they now have a drawer full of outdoor fun waiting to happen. These clothes are allowed to get dirty and get mud on them, get stains on them, even get a couple holes in them…it's okay! The more wear and tear the better!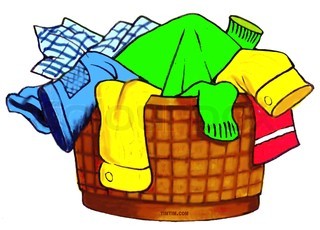 PART 2: Also plan some activities but keep these ideas to yourself. Make a plan of the clothes that relate to the activity.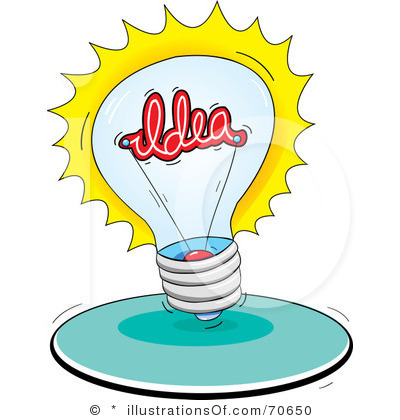 Nudge Solution: Ask your child to pick the clothes and then match them with the surprise activities chart. This reveals the activity you have planned for them. Choose activities that are close by. the Interacting with parents leads fun and fun filled day of  activities.