by Chronis Lalas and intern Antastasia Varakli
Thanksgiving Day can be a long one and you may need activities to fill up the time as you wait for the turkey to cook or as you recover between the turkey and some pies. Instead of piling onto the couch for an after-dinner snoozefest, gather the whole family for some activities that will keep all ages entertained!
1.Do a "Turkey Trot" run for good
Your children sure enjoy taking part in outdoor activities with their parents! And, of course, it is beneficial for everyone's health. There's probably a "turkey trot" or two in your area. A turkey trot race is a fun run or a footrace, held each year for participants looking to burn calories before Thanksgiving meals. Most turkey trots occur on or just before Thanksgiving Day each year and the registration funds typically raised for charity.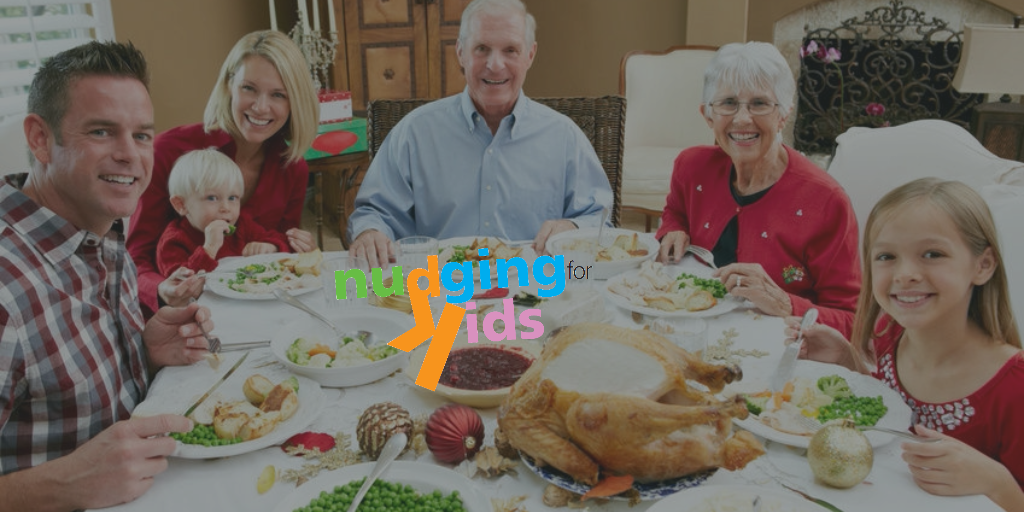 2.Invest on smiles
Come closer to your kids by making some people in need smile! Provide a meal for them at your local Salvation Army or through the National Coalition for the Homeless, where families can team up to serve dinner and welcome less fortunate in for a warm holiday meal among friends.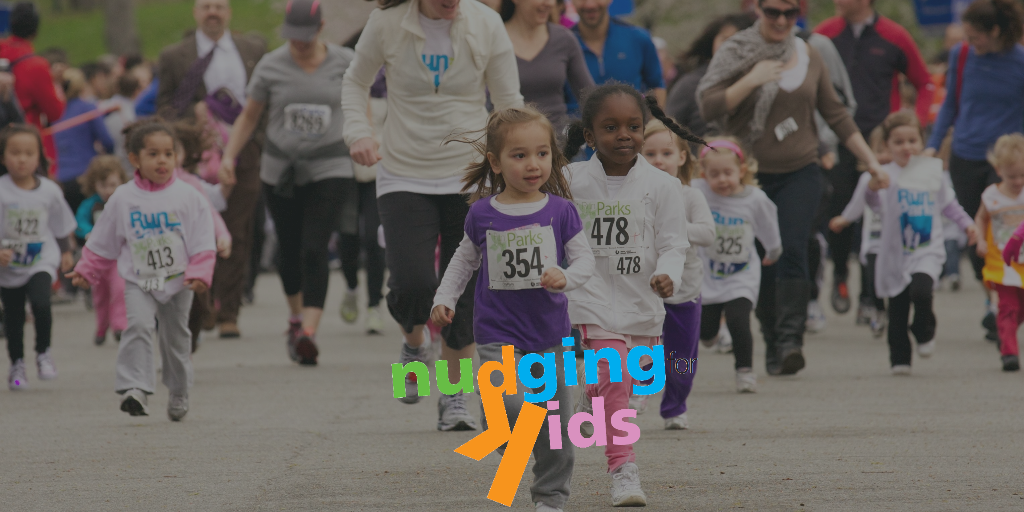 3.Browse Through Photo Albums
Take out the old family photo albums and gather grandparents and the kids for some storytelling as you look through old photos together. Your kids will love going back in time, swapping favorite memories, and laughing together at some of the cringe-worthy fashions and hairstyles!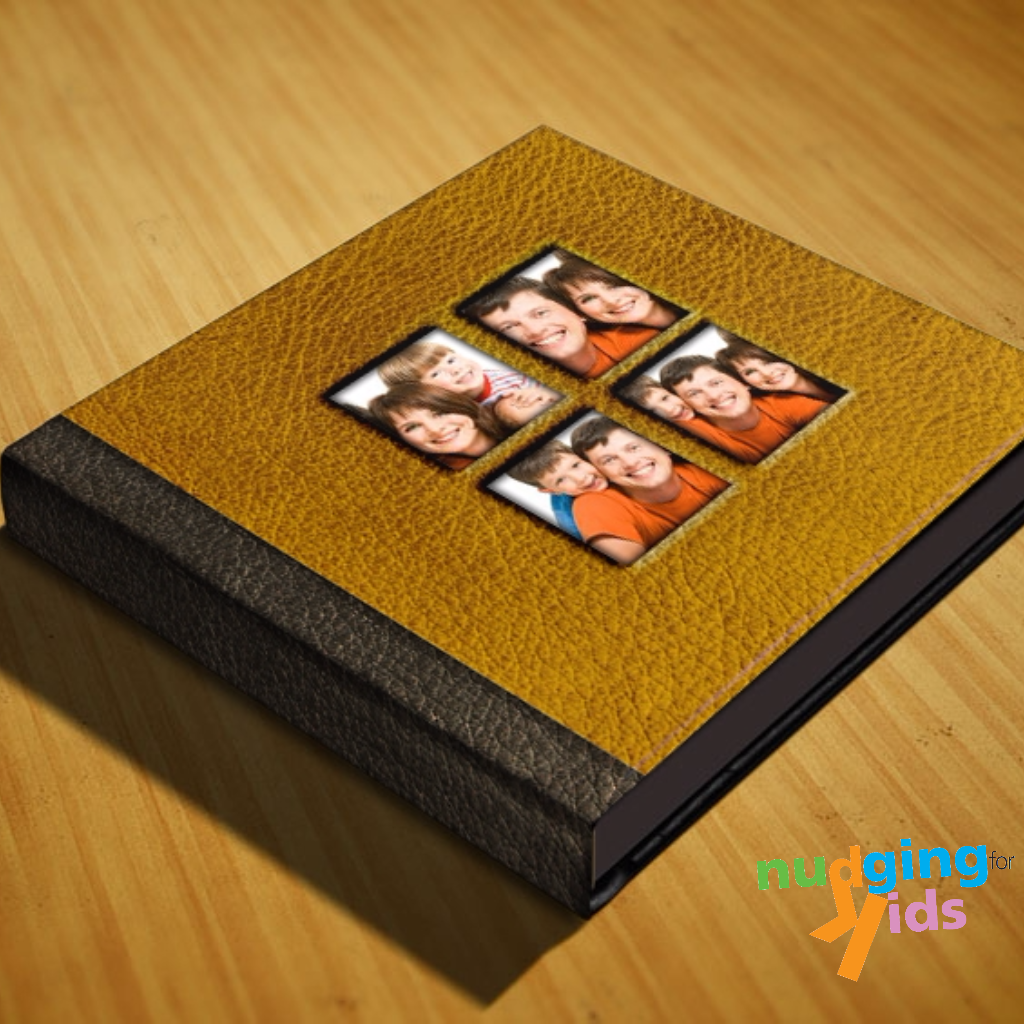 4.Take a Family Photo
Take advantage of having everyone there by arranging a family photo shoot. Bonus: Use these photographs for some Christmas cards and holiday gifts for grandparents.
Τhis Thanksgiving, if you want the members of your family to be closer to each another, keep these 4 activities in mind, and also build them into every weekend. Togetherness naturally follows.