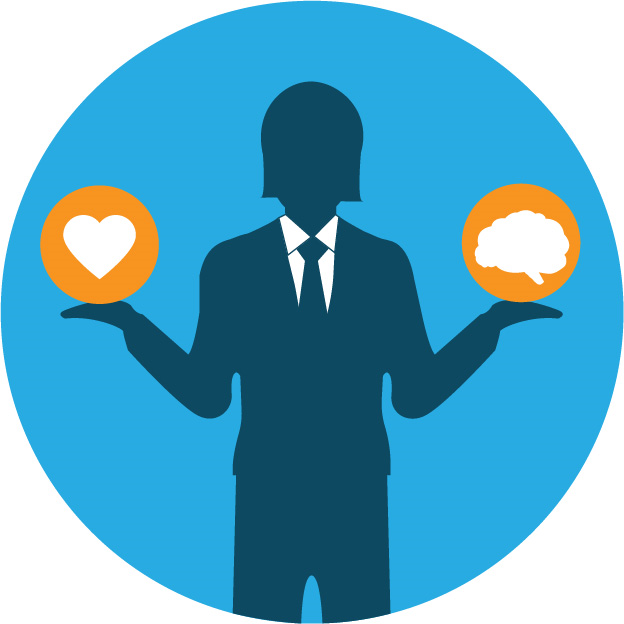 Our Behavioural Design experts merge cognitive psychology and visual solutions to create a positive impact on children and students alike.We study the intention but our understanding is to influence the user, creat xprience and the user feeling the confident of their own decision making by being satisfied with choice architects created which satisfies their current needs.  Our solutions are visual based.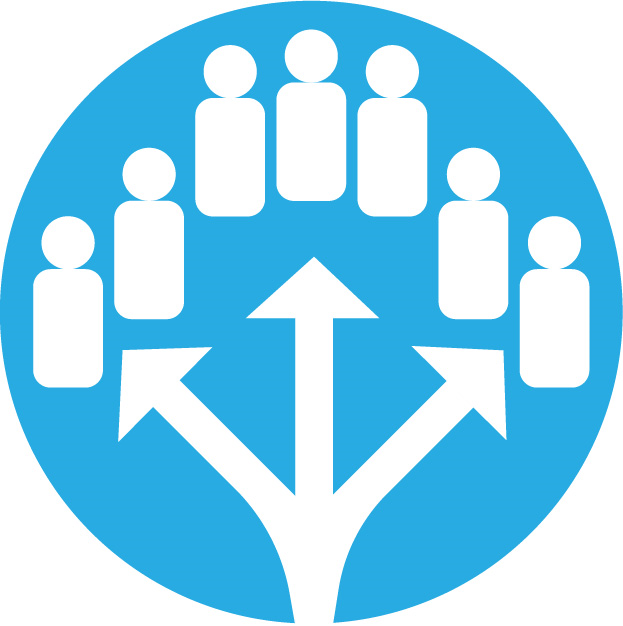 Our designs are focused towards behavioral integrated solutions.
our behavioral design team to design towards enhanced creative and innovative solutions to wards long lasting habit formation
Keep in mind the psychological factor affecting and impacting behavioral and behavioral economics terminologies influencing it.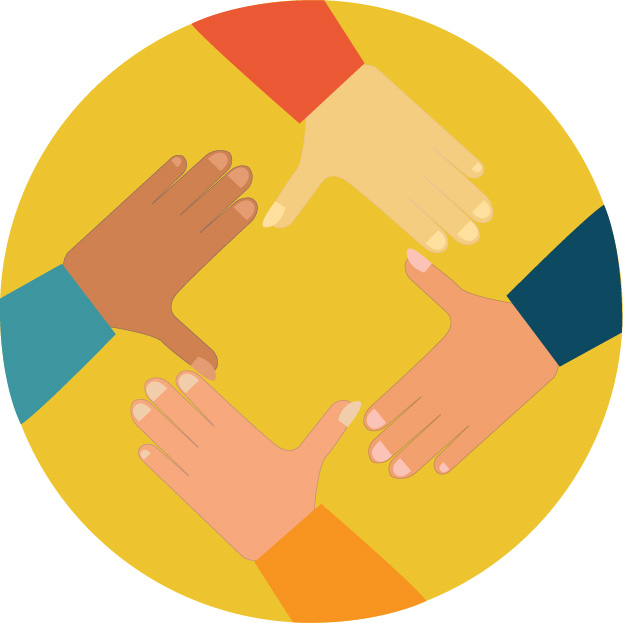 We would collaborate with schools, organizations, educational institutions, hospitals.But once the problem is identified or persisting, e-mail, describing it, a phone call or a visit can be set up and we move on establishing satisfaction with our first step and effort.We are confident of Human behavior doesn't occur in a vacuum; it is carried out in a rich environment. Changing even small features of the environment can have a profound influence on how people think and act.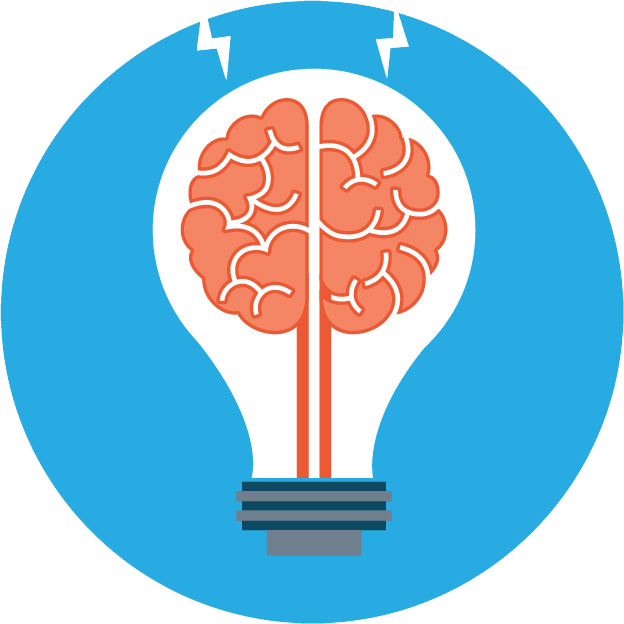 Identify the problematic behavior. To understand and fine grained  as how these barriers operate To explore and develop the feasibility that these strategies  will include include commitment devices, choice architecture, choice defaults, social norms, feedback systems, goal setting, physical convenience, visual salience, prompts, and social proof.
Finally to implement to test and then to apply this for long lasting changes.
Our latest news
Encourage innovation and creativity in the classroom and at home – rethinking how teachers and professors can structure their classrooms, how they teach, and how they engage children in educational activities. Innovation and experimentation is thought to be one of the key factors in determining how kids develop and learn, encouraging creativity, logical thinking, teamwork, and laying down the groundwork for understanding the world.
Visuals adds this perspective. 
So how visuals add that touch of innovation for where kids are able to effectively hone their ability to innovate while also learning and having fun? It is a way of positive impact on the behavior.
So how could these be an enhance visual cues experience?
Should they be nudged?
Yes, visual triggers, visual actions, visual cues is the way we can involve and connect with the kids.
So what are some good all-round innovative ideas? How about activities for kids relating to recycling
This is a fun recycling game…